DKA has helped its clients win hundreds of government contracts with a combined value well in excess of $1 billion. The following is a partial list of agencies and locations of these contracts.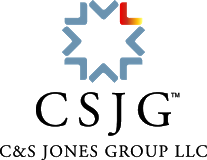 In 2015 DKA reached out to C&S Jones Group to discuss the possibility of working together in pursuit of 2 specific contracts
which were set-aside for HUBZone-certified contractors.  At the time DKA did not have a relationship with a HUBZone-certified company with the experience and capabilities to win the contracts or successfully perform them.  After several discussions about the opportunities it was mutually agreed that C&S Jones had everything it took to win and perform profitably. 
And that we did.  Together we won both contracts ($1.7M over 5 years in Nevada and $3M over 5 years in Montana). 
And then we did it again, winning 2 more contracts ($7.5M over 5 years in Hawaii and $1.5M over 5 years in Oklahoma).  C&S Jones Group is still operating all 4 contracts and looking for the next opportunities to pursue together.

E&S Diversified Services was DKA's first ever client in 1995
and we're still working together today.  To date we've assisted E&S in winning 26 federal government contracts in 9 states with a combined award amount in excess of $92M.  Nearly all of these contracts were for 5 years, and they've allowed E&S to expand into new industries and new geographic regions.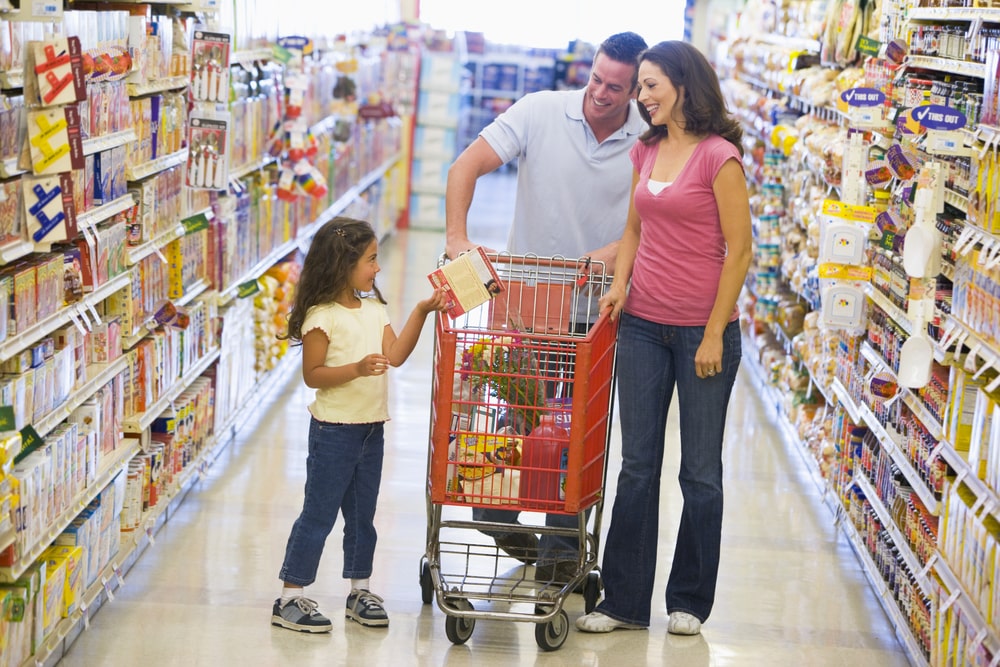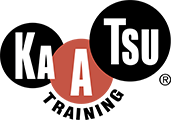 "Gregg, I think we picked a good consulting company with DKA. The government evaluator who's reviewing our application just told us this during our call: 'This is the cleanest GSA Schedule submission I have seen in over a year.' "
John Doolittle
Global Chief Revenue Officer
KAATSU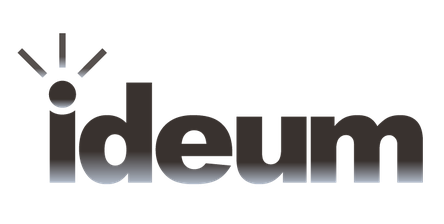 "DKA helped us navigate complex Government systems with virtual ease. Now our products are being sold directly to Federal agencies."
Jim Spadaccini, Founder & CEO
Ideum


\"We met DKA while researching companies who can handle all of our US Government contracting needs. I personally called several dozen "Proposal Writer" type companies. After several weeks of researching our best options with the companies out there who perform government proposal writing we came across DKA. I flew down to meet with these folks and I can say I was impressed with their operations. After retaining them for their services and after a few short months of preparing our business to start winning government contracts, our first contract was won. DKA's "lets get it done" attitude and endless hours of research and business development to help align our company in the tight government sector has been beyond what I could ever imagine. The knowledge, dedication and perseverance Terry and his crew over at DKA has shown us is beyond exceptional. Now, 9 years later with calculated planning and execution, we are going strong and have recently won several contracts (some of which are 5 year). In closing, I would like to thank Terry, Mike, Dustin and the DKA team as a whole for the endless hours of phone call consultations and other business operation support to help "school us" to ensure we perform our contracts with the performance the government expects and demands. DKA's loyal and undying service to our company has been truly the key to our success. Thanks DKA.\"
Scott Geroux
Argent World Services, LLC


\"Greene Respiratory Services has been using DKA as our Federal Government bidding partner since 2001 and we have truly enjoyed an excellent partnership in the process. We feel that without DKA, our efforts to obtain new federal government contracts would have been diminished greatly. The results have been excellent.\"
Steve Russell, CFO 
Greene Respiratory Services


\"I have known, worked with, and won federal government contracts with DKA for 12 years. They have exceeded every expectation I have had when it has come to their expertise of the contract/agency, timeliness, and quality of the proposal. I would highly recommend them to anyone who desires to do business with any government agency.\"
Todd Pattison, President
Maxsent

\"The professionalism, integrity and technical competency of DKA is outstanding. They were able to obtain our certification in 3 months. They continued to help walk our proposal through the entire submittal process. They responded to continual change requests from the federal government and completely exceeded our expectations by helping us even after we were issued our GSA contract number. DKA did all this work, honored their original estimated price, met all time lines and most importantly delivered exactly what they had promised. I would highly recommend DKA to anyone needing help in obtaining GSA certification. Their pricing is fair, their service outstanding, and they deliver what they promise.\"
Dave McFarlane
McFarlane Sheet Metal