Rafael Marrero & Company
Rafael Marrero & Company is a full-service provider of federal registration, federal certification services, market research, training, marketing, proposal management and GSA Schedule services. RM&C positions you to bid on and win government contracts.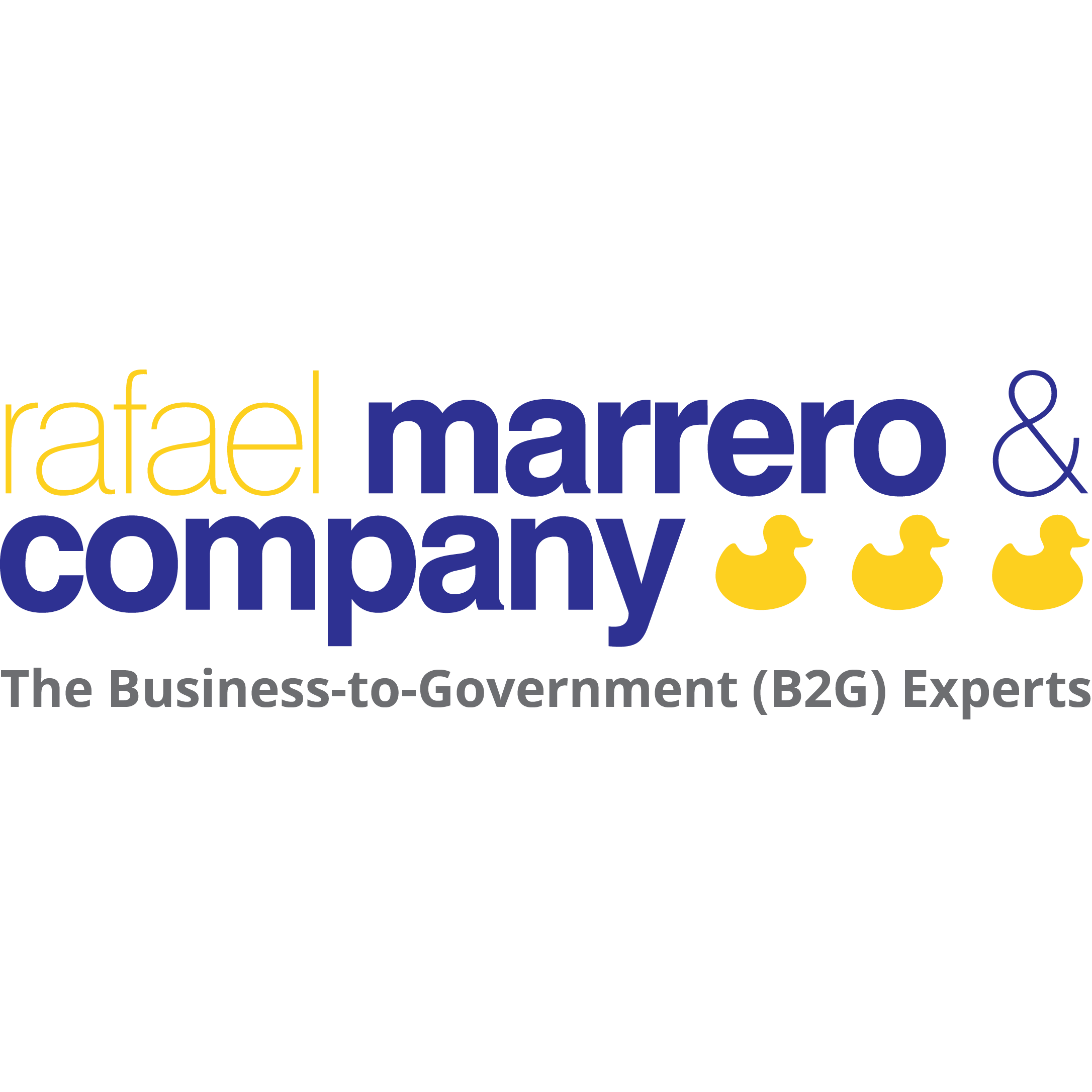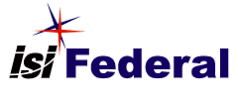 isiFederal
isiFederal provides a Turn-Key Business Development solution for small & medium size businesses, with all the components you need to augment your federal strategy. Whether isiFederal is doing the whole job and plugging into your existing commercial sales force, or you need a component of our services to round out your existing BD strategy, we can help.