WINNING GOVERNMENT CONTRACTS
Business development services focused on increasing each client's public sector success.
WHAT WE DO
Develop a better path to government business
Our goal for each of our clients is to grow and improve their business in the government sector. Since 1995, our clients have trusted us to identify, pursue, win and maintain contracts at the federal and state level. Every company is different, so our team of knowledgeable experts is on hand to tailor the right blend of our proposal writing and business development services for each one.
WHO WE ARE
A business development firm with focus on government contracting
DKA has helped its clients win more than 350 government contracts to provide an extremely wide variety of products and services, from custodial to IT, ambulance trips to real estate appraisals, environmental services to mobile asphalt plants, etc.  We've also helped our clients obtain HUBZone &  8(a) certifications and contract vehicles, such as CMAS, TXMAS, and the GSA Schedule.  With regard to the GSA Schedule, not only have we helped more than 350 companies get on the Schedule, we've also helped them list their products and services on GSA Advantage, modify their GSA catalogs, and provide other maintenance assistance like quarterly sales reporting and Industrial Funding Fee (IFF) payments.
SUCCESS STORIES
See what some of our clients have to say

\"We met DKA while researching companies who can handle all of our US Government contracting needs. I personally called several dozen "Proposal Writer" type companies. After several weeks of researching our best options with the companies out there who perform government proposal writing we came across DKA. I flew down to meet with these folks and I can say I was impressed with their operations. After retaining them for their services and after a few short months of preparing our business to start winning government contracts, our first contract was won. DKA's "lets get it done" attitude and endless hours of research and business development to help align our company in the tight government sector has been beyond what I could ever imagine. The knowledge, dedication and perseverance Terry and his crew over at DKA has shown us is beyond exceptional. Now, 9 years later with calculated planning and execution, we are going strong and have recently won several contracts (some of which are 5 year). In closing, I would like to thank Terry, Mike, Dustin and the DKA team as a whole for the endless hours of phone call consultations and other business operation support to help "school us" to ensure we perform our contracts with the performance the government expects and demands. DKA's loyal and undying service to our company has been truly the key to our success. Thanks DKA.\"
Scott Geroux
Argent World Services, LLC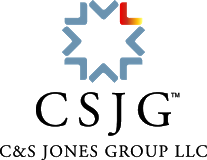 In 2015 DKA reached out to C&S Jones Group to discuss the possibility of working together in pursuit of 2 specific contracts
which were set-aside for HUBZone-certified contractors.  At the time DKA did not have a relationship with a HUBZone-certified company with the experience and capabilities to win the contracts or successfully perform them.  After several discussions about the opportunities it was mutually agreed that C&S Jones had everything it took to win and perform profitably. 
And that we did.  Together we won both contracts ($1.7M over 5 years in Nevada and $3M over 5 years in Montana). 
And then we did it again, winning 2 more contracts ($7.5M over 5 years in Hawaii and $1.5M over 5 years in Oklahoma).  C&S Jones Group is still operating all 4 contracts and looking for the next opportunities to pursue together.

E&S Diversified Services was DKA's first ever client in 1995
and we're still working together today.  To date we've assisted E&S in winning 26 federal government contracts in 9 states with a combined award amount in excess of $92M.  Nearly all of these contracts were for 5 years, and they've allowed E&S to expand into new industries and new geographic regions.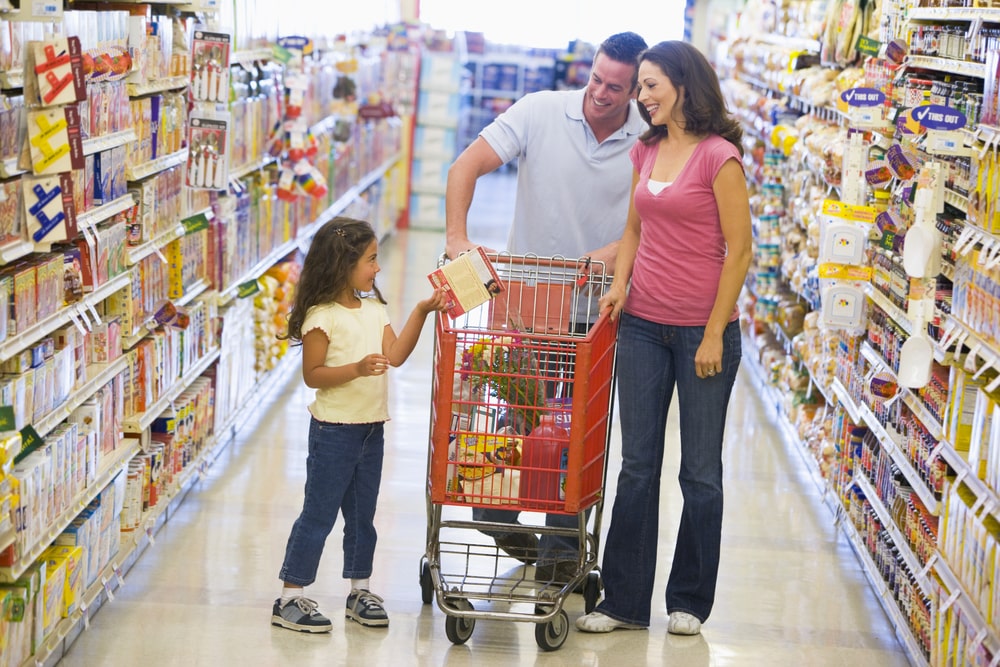 \"Greene Respiratory Services has been using DKA as our Federal Government bidding partner since 2001 and we have truly enjoyed an excellent partnership in the process. We feel that without DKA, our efforts to obtain new federal government contracts would have been diminished greatly. The results have been excellent.\"
Steve Russell, CFO 
Greene Respiratory Services